Australian owned offsite construction specialist assisting with larger developments in regional locations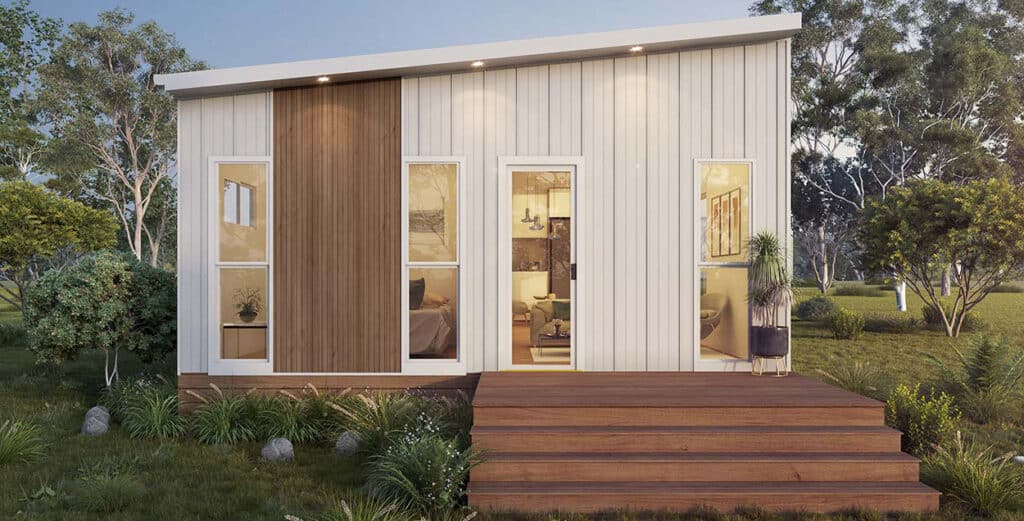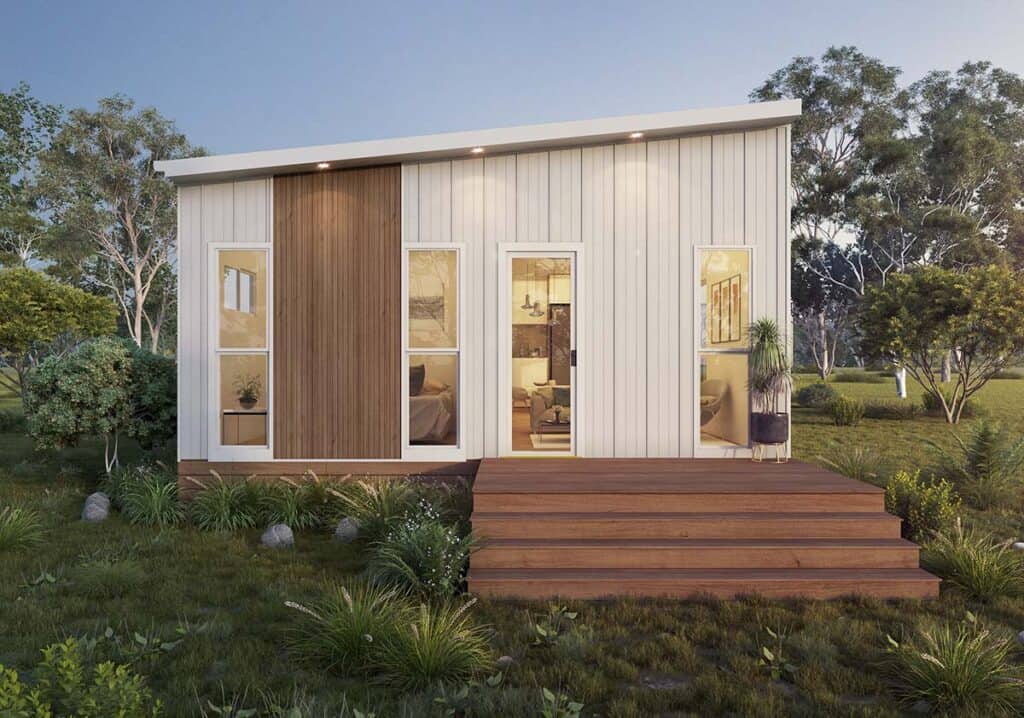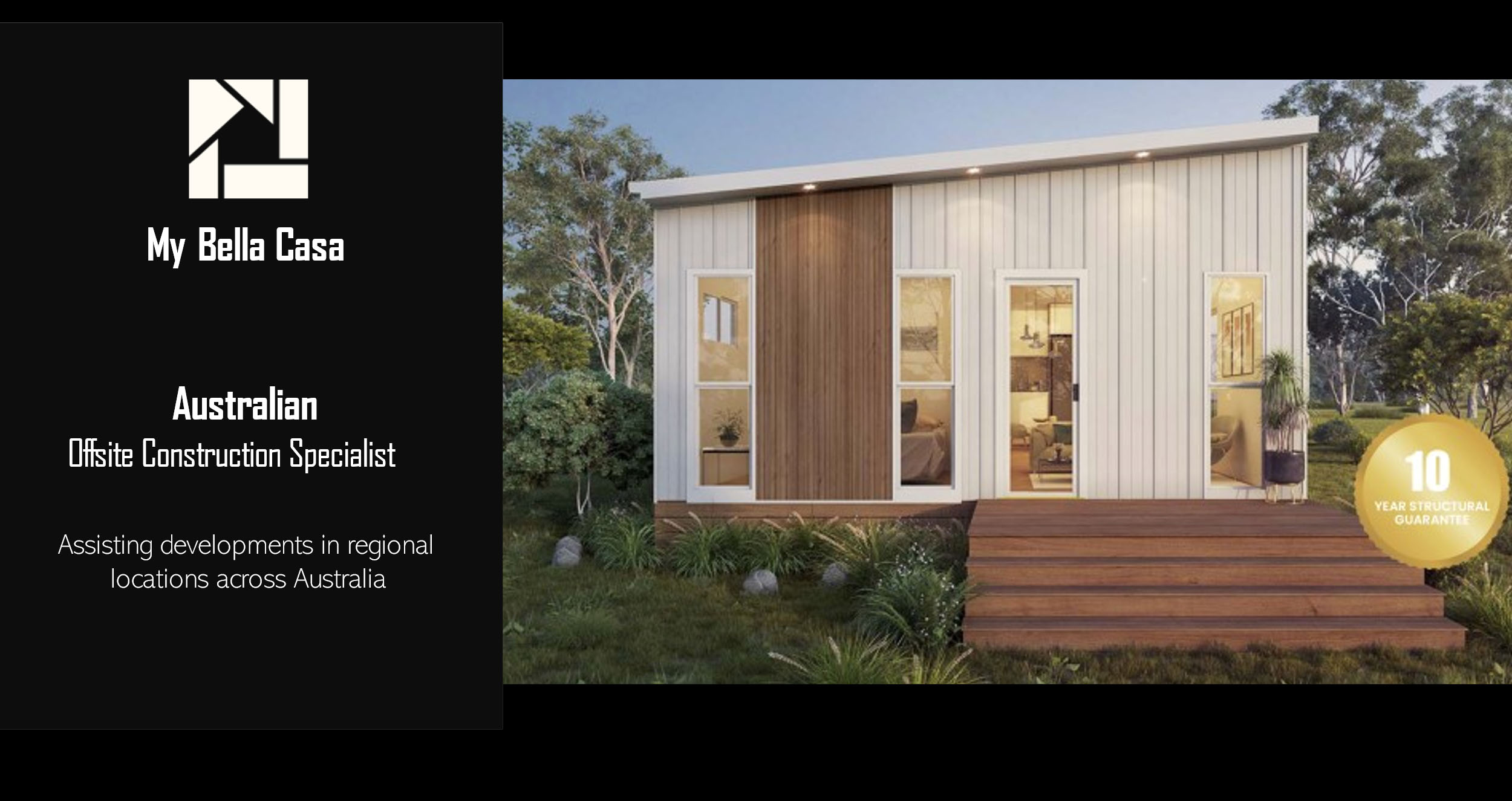 Australian owned offsite construction specialist assisting with larger developments in regional locations
SPEED
Built offsite in a factory. Australian owned and made
ENVIRONMENT
All products reused on the next building in a production line; environmental policies in place
CERTAINTY
0 days lost to weather. Built offsite in a centralized location; transported to you
QUALITY
10-year structural guarantees
CONSTRUCT
Streamlined in a factory production line, simplifying your next development
Whether it be town planning, drafting and approvals & management of the development, we can take care of this for you.​
Offsite construction is unique both to construction methodology, transportation requirements & even approvals. The sooner we get involved, the more streamlined we can make this process for you.​
My Bella Casa only deals with Australian suppliers & manufacturers to deliver our products and services. Ensuring there is no compromise on quality to deliver a comparable home to traditional construction methods .
We have a team of installers across Australia who can assist in installing your own My Bella Casa, providing minimal disruption to the community with a fast-tracked process often delivered in a matter of days .
"My Bella Casa is a group of experts within social & affordable housing. They know & they care about this market which is refreshing to see"​
"Anything but a construction company! The company's core values are evident in the way they treat their clients & sincerely care."​
"Offsite construction has so many moving parts. My Bella Casa take care of everything which allowed us to focus on what we need to."
"Reputable people founded this company & grow this business to sincerely deliver more affordable housing. There is nothing about this business I wouldn't support."